Find your own way to self-development
It doesn't matter what stage you are in now ! Together we explore the challenges, dust off the talents you have so you may become aware of your creativity and strength.
Wilhelmina de Boer Dekker
      Psychologist, Counselor/ Coach/ Psychotherapist/Supervisor, and Reiki Master Teacher.
      " I feel grateful for being part of the process of all of those who are willing to start their search for their own truth and faithfully developing their talents and skills, longing to empower their lives through understanding and acceptance of self.
      When you start recognizing that only your fear shaped in the past and lived in the now keeps you from your own power, you will understand that becoming conscious of your own thoughts and behavior will let you start changing your life. "
Find out more about our events, workshops, courses.
You can book your participation by texting me on email or phone or social networks and I will add you to the list participants. 
We look forward to meeting you at our events.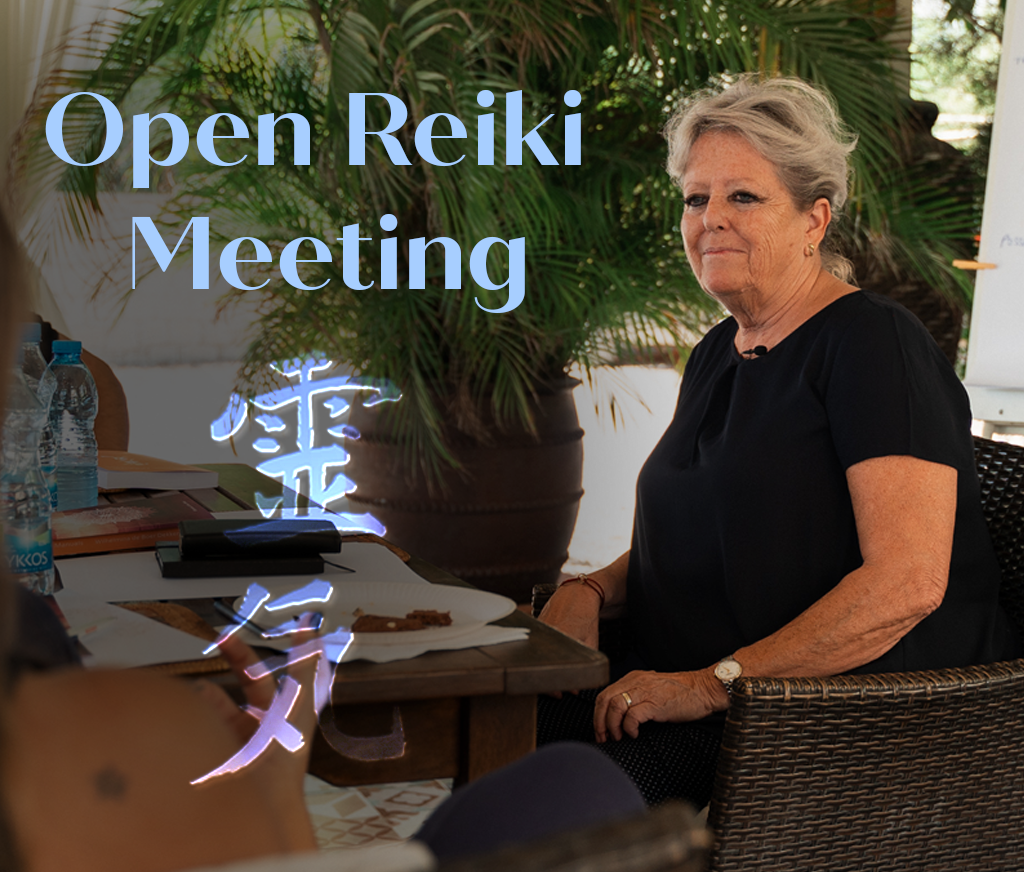 08/04/2023 Open Reiki Meeting
April 8, from 10:00 to 13:00. Join the Open Reiki meeting for a morning full of Reiki, Meditation and Mindfulness. This is a meeting for everyone interested in personal development and spiritual growth. No cost, feel free to bring your friends, dress comfortable. Place: Moni Village, Villa Wilhelmina (directions to find on page "contacts")
06/05/2023 Worthiness, Wealth, and Wisdom Workshop
6th of May, from 10:00 till 17:00. Are you looking for answers why you still can't materialize what you want, like happiness, financial security. or a serious relationship. Are you wondering why nothing seems to work while you daily repeat all those positive affirmations? Find out to what kind of belief systems you unconsciously hold on, blocking the brilliant results you so desperately want! Join us on Saturday March 18. Become more worthy, wealthy, and wiser! Place: Villa Wilhelmina, Moni Village, cost: 115 euro, including manual, lunch, and certificate. Looking forward seeing you all! To sign up txt or phone to 99 93 59 79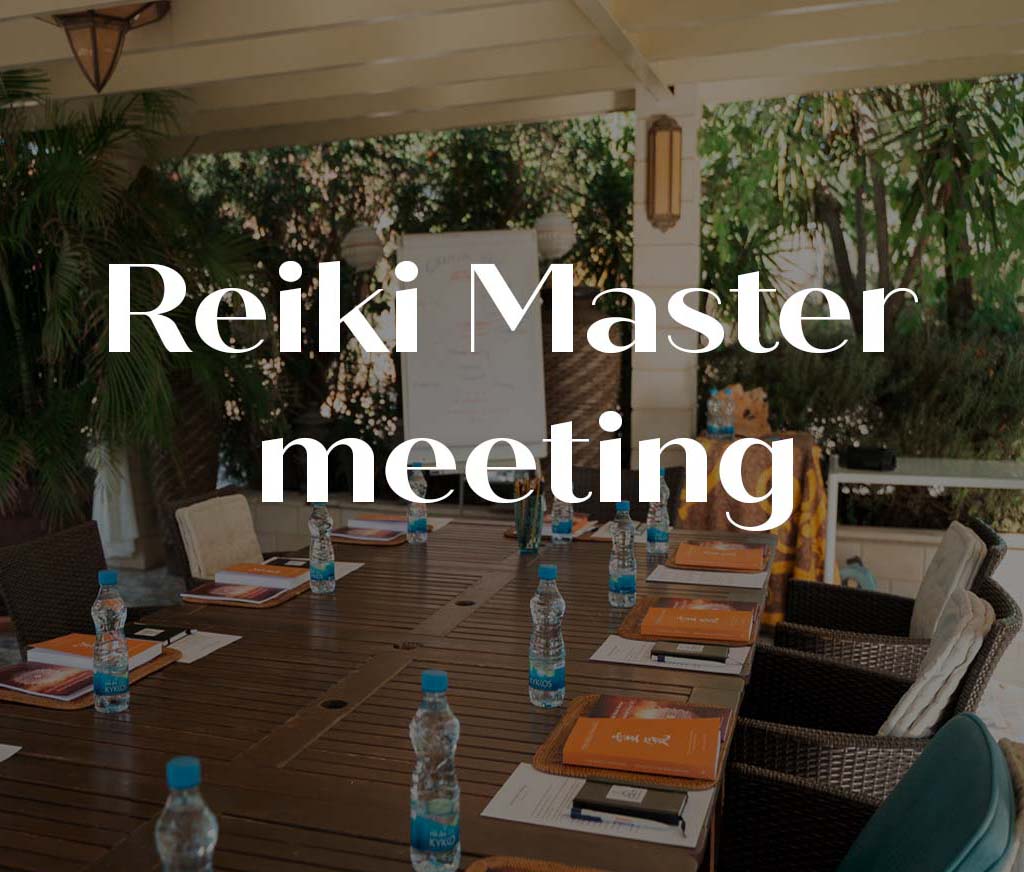 20/05/2023 Reiki Master meeting
We start at 10.00, meeting ends at 14.00. drinks and (lunch) snacks are provided, and as always, we provide a manual. Sign up for this Reiki Master Meeting when you have a Reiki 3 A (or A/B) degree to learn even more about symbols and initiation rituals. This is your change to explore your own knowledge, share your own unique wisdom and feel free to ask questions. Place: Moni Village, Villa Wilhelmina (find directions on our site) Cost: 75 euro.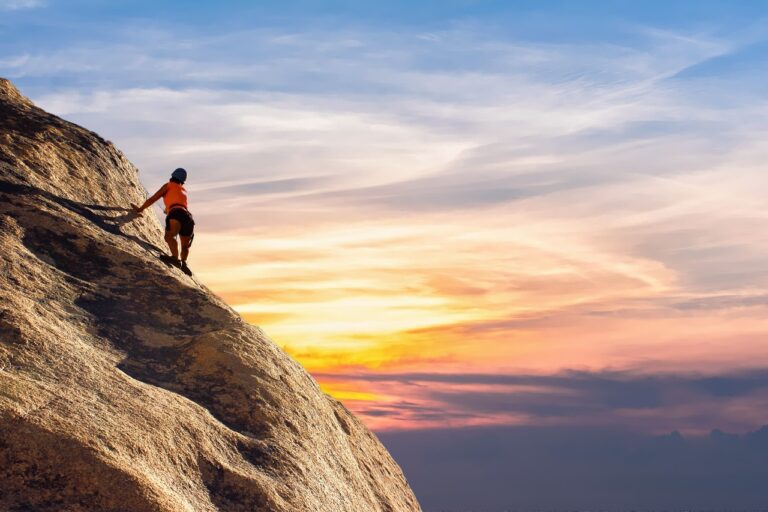 Reality is a multilayered creation and not two people have the same reality. Accept that we all think in our own unique way. Love and Light, Wil
BREATH THERAPY
with Svetlana Lepetukh
    Working with any health issues by  freeing of the breathing mechanism. Clarity of decisions. Stress and anxiety release. Boost of immune system. Emotional trauma and stuck feelings relief. 
     My approach to healing breath deviations is simplified and demystified for anyone to understand. First the assessment takes place to see what areas of the breathing have been restricted due to adapted habits. Then together we work on switching on the whole breathing mechanism or so to say rewire the body to breathe fully, effectively and free. Last but not the list a habit of conscious breathing is implanted to maintain the new acquired beneficial habits. It is very individual process that creates miraculous changes.