Find your own way to self-development
It doesn't matter what stage you are in now ! Together we explore the challenges, dust off the talents you have so you may become aware of your creativity and strength.
Wilhelmina de Boer Dekker
      Psychologist, Counselor/ Coach/ Psychotherapist/Supervisor, and Reiki Master Teacher.
      " I feel grateful for being part of the process of all of those who are willing to start their search for their own truth and faithfully developing their talents and skills, longing to empower their lives through understanding and acceptance of self.
      When you start recognizing that only your fear shaped in the past and lived in the now keeps you from your own power, you will understand that becoming conscious of your own thoughts and behavior will let you start changing your life. "
Find out more about our events, workshops, courses.
You can book your participation by texting me on email or phone or social networks and I will add you to the list participants. 
We look forward to meeting you at our events.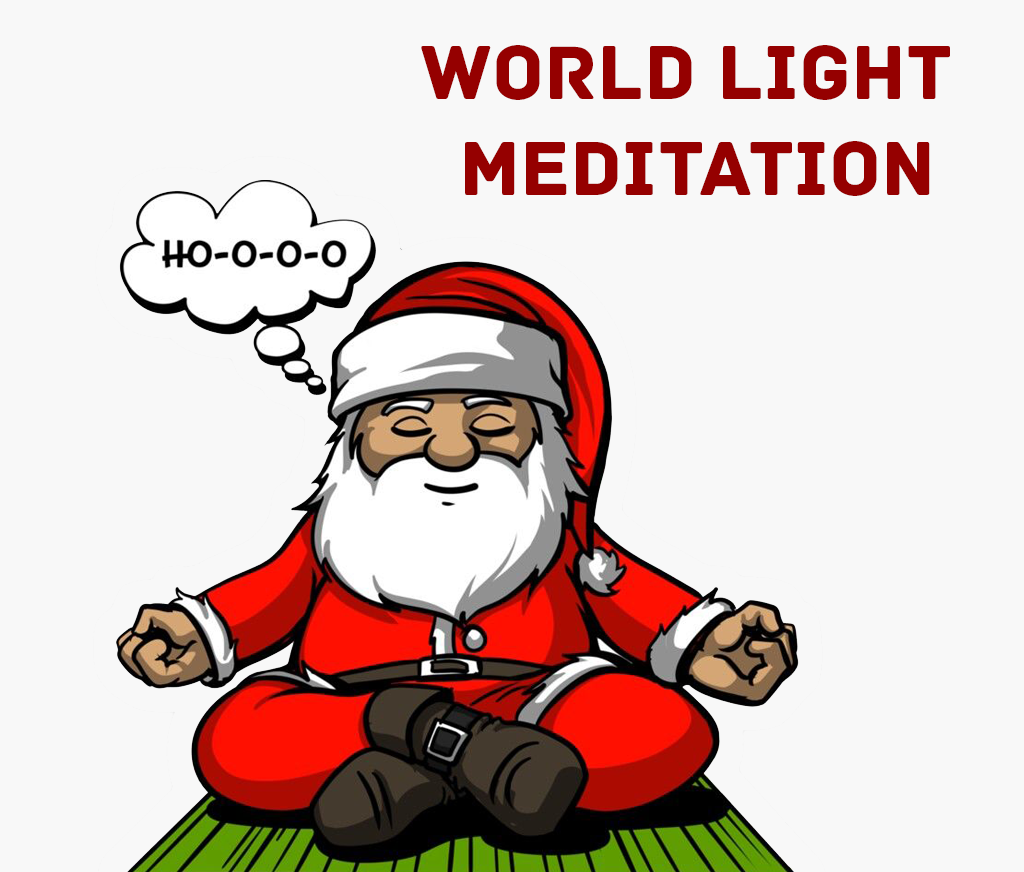 December 10 World Light meditation! Time: 14.00 meditation and 15.00 we start with wine and cheese! Our last event in 2022!, Join the World Light meditation, inspiring our world to be full of creativity, peace, possibilities, and solutions! After the meditation we will have a drink on the New Year to come! Looking forward seeing you all! Place: Villa Wilhelmina, Moni Village.
January 14 time 10.00 till 17.00 ! Wisdom, Wealth, and Worthiness! Place Villa Wilhelmina, Explore different ideas, invite abundance and create peace of mind! Place: Villa Wilhelmina, Moni. When you need directions txt to 99 93 59 79.
Clarity is reached by training the mind and to be precise and accurate in its definition of experience. Clarity means that you focused live on a level of energy that others cannot interfere with. The clearer your energy is, the less affected you will be by other people, the less touched you will be by other people's expectations or desires, and …
BREATH THERAPY
with Svetlana Lepetukh
    Working with any health issues by  freeing of the breathing mechanism. Clarity of decisions. Stress and anxiety release. Boost of immune system. Emotional trauma and stuck feelings relief. 
     My approach to healing breath deviations is simplified and demystified for anyone to understand. First the assessment takes place to see what areas of the breathing have been restricted due to adapted habits. Then together we work on switching on the whole breathing mechanism or so to say rewire the body to breathe fully, effectively and free. Last but not the list a habit of conscious breathing is implanted to maintain the new acquired beneficial habits. It is very individual process that creates miraculous changes.