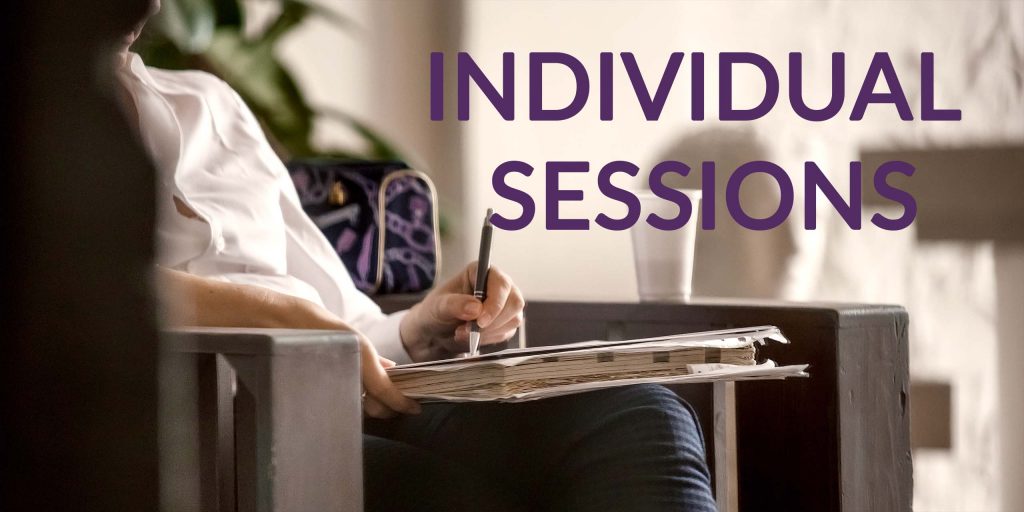 In my work as a counselor and therapist, I feel very fortunate to guide people in their process to find their own answers and solutions so they can feel better, stronger, and more in balance. It is my belief that we all have our own importance and that we are responsible for the life we live to find happiness and fulfillment. It is my honest experience that people all over the world have no 'problems' but are able to encounter every time new 'opportunities' and they sometimes simply need to be reminded of their own unlimited potential, using it to find their own unique creative solutions to their life's challenges.
     I feel grateful for being part of the process of all of those who are willing to start their search for their own truth and faithfully developing their talents and skills, longing to empower their lives through understanding and acceptance of self.
     I use many different techniques making my sessions tailor-made for everyone who dares to approach life differently. Together we explore the challenges, dust off the talents you have so you may become aware of your creativity and strength.  When you start recognizing that only your fear shaped in the past and lived in the now keeps you from your own power, you will understand that becoming conscious of your own thoughts and behavior will let you start changing your life, embracing it, being able to respond powerful, being in control. When we start recognizing that there are no victims in this world as long as we stay students of life and know that we are masters of our mind we become powerful Creators of the reality we live.
As a counselor/therapist I work with different disciplines as:
Cognitive Behavioral therapy
Family therapy
EMDR
interpersonal therapy
Psycho-dynamic therapy
TA
Burn-Out coaching
EFT / MET
see within the section service to get detailed information regarding those information.