Find out more about our events, workshops, courses.
You can book your participation by texting me on email or phone or social networks and I will add you to the list participants. 
We look forward to meeting you at our events.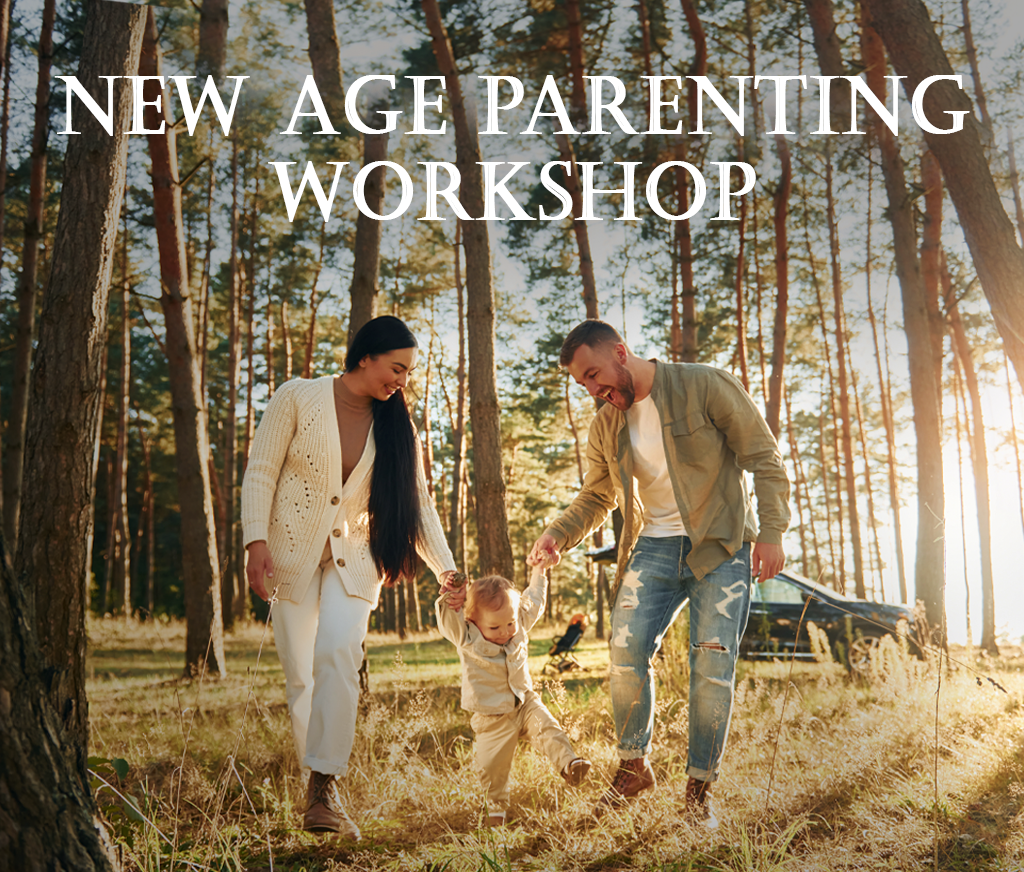 28/01/2023 New Age Parenting Workshop
January 28, from 10:00 till 15:00. A new workshop for today's parents, who are asking themselves: why are my children so upset, having difficulties to obey, follow rules or are so stubborn? This can feel as a challenging task for parents as maybe you don't know how to act and react on the behavior of your child We go through all kinds of questions as: why my child is so stubborn, aggressive, or acting in a way I don't understand. Why demonstrate my child a forceful temper, get into tantrums etc.… why is my child not performing at school, or resist to listen to me? Join us for a workshop in which you can ask questions, learn to have a different view on the behavior of your child and… how to create a peaceful relationship with your children in which you can be a parent that guides this new generation into a brilliant future! Place: Moni Village, Villa Wilhelmina, time: 10.00 till 15.00 Cost for couples: 175 euro, single parent: 95 euro. Including lunch and manual.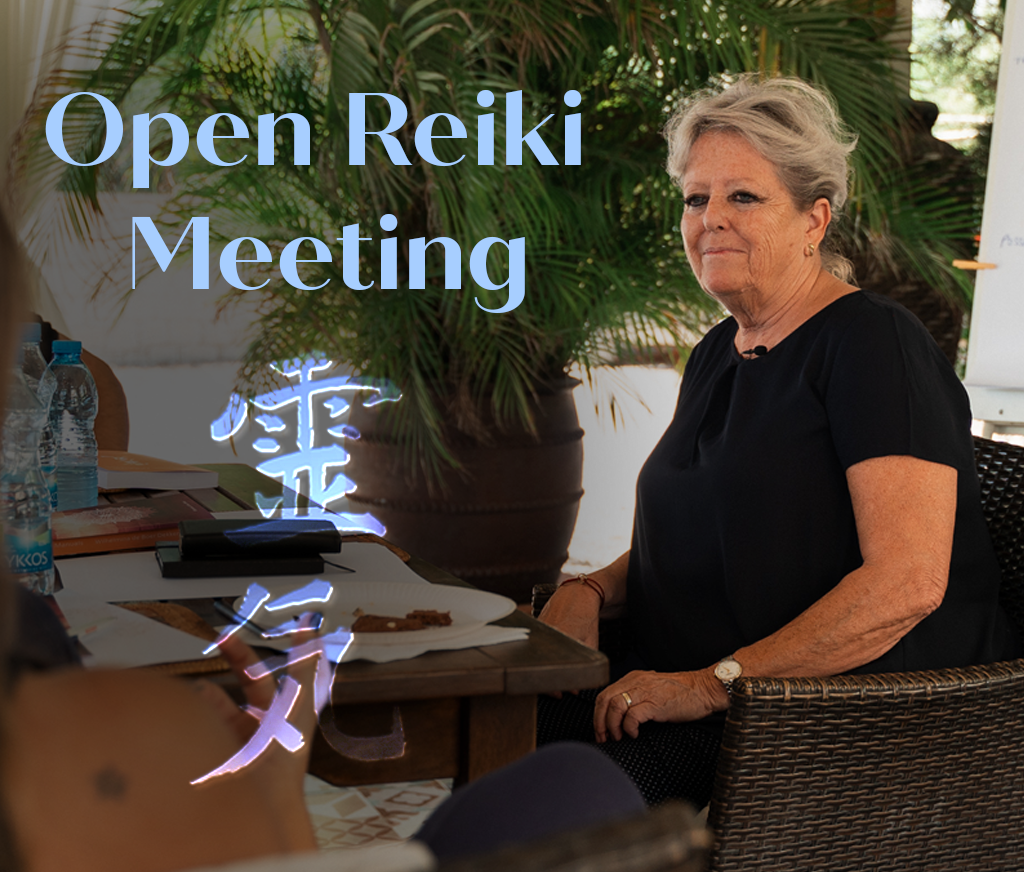 11/02/2023 Open Reiki Meeting
February 11, 2023 Join the Open Reiki meeting for a morning full of Reiki, Meditation and Mindfulness. This is a meeting for everyone interested in personal development and spiritual growth. No cost, feel free to bring your friends, dress comfortable. Place: Moni Village, Villa Wilhelmina (directions to find on our website)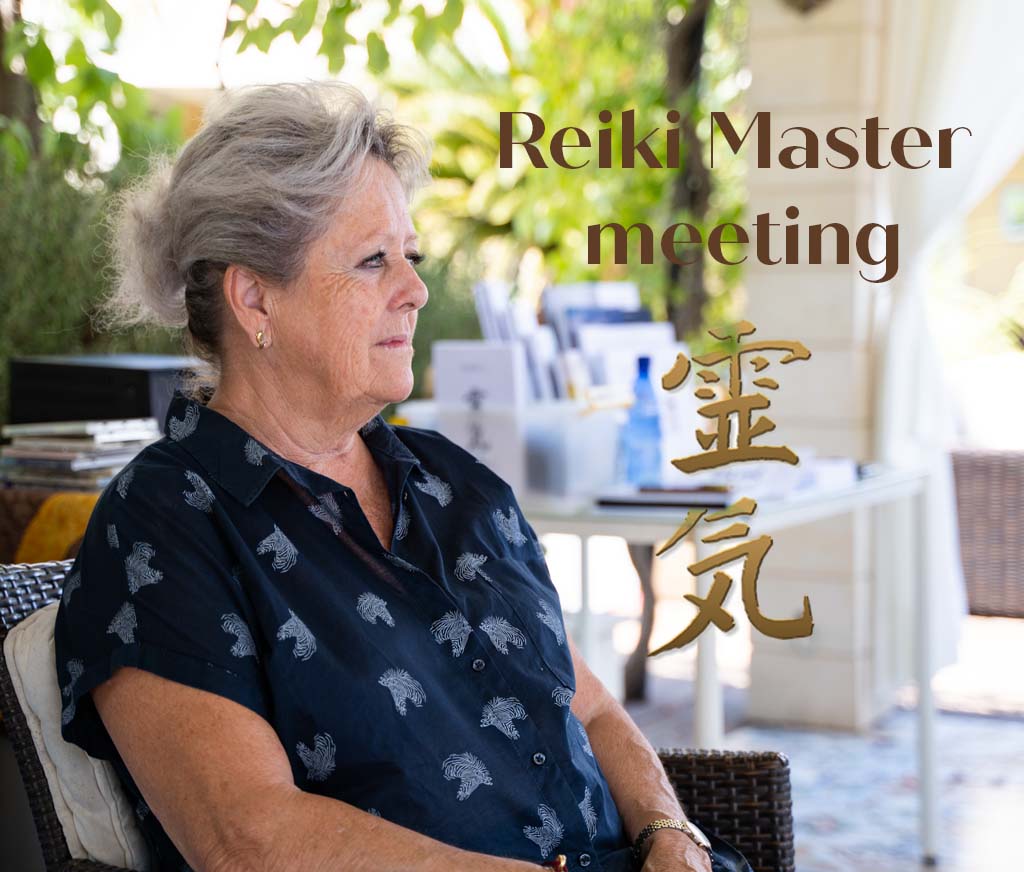 04/03/2023 Reiki Master meeting
We start at 10.00, meeting ends at 14.00. drinks and (lunch) snacks are provided, and as always, we provide a manual. Sign up for this Reiki Master Meeting when you have a Reiki 3 A (or A/B) degree to learn even more about symbols and initiation rituals. This is your change to explore your own knowledge, share your own unique wisdom and feel free to ask questions. Place: Moni Village, Villa Wilhelmina (find directions on our site) Cost: 75 euro.