Find out more about our offline meetings, workshops, courses.
You can book your participation by texting me on email or phone or social networks and I will add you to the list participants. 
We look forward to meeting you at our events.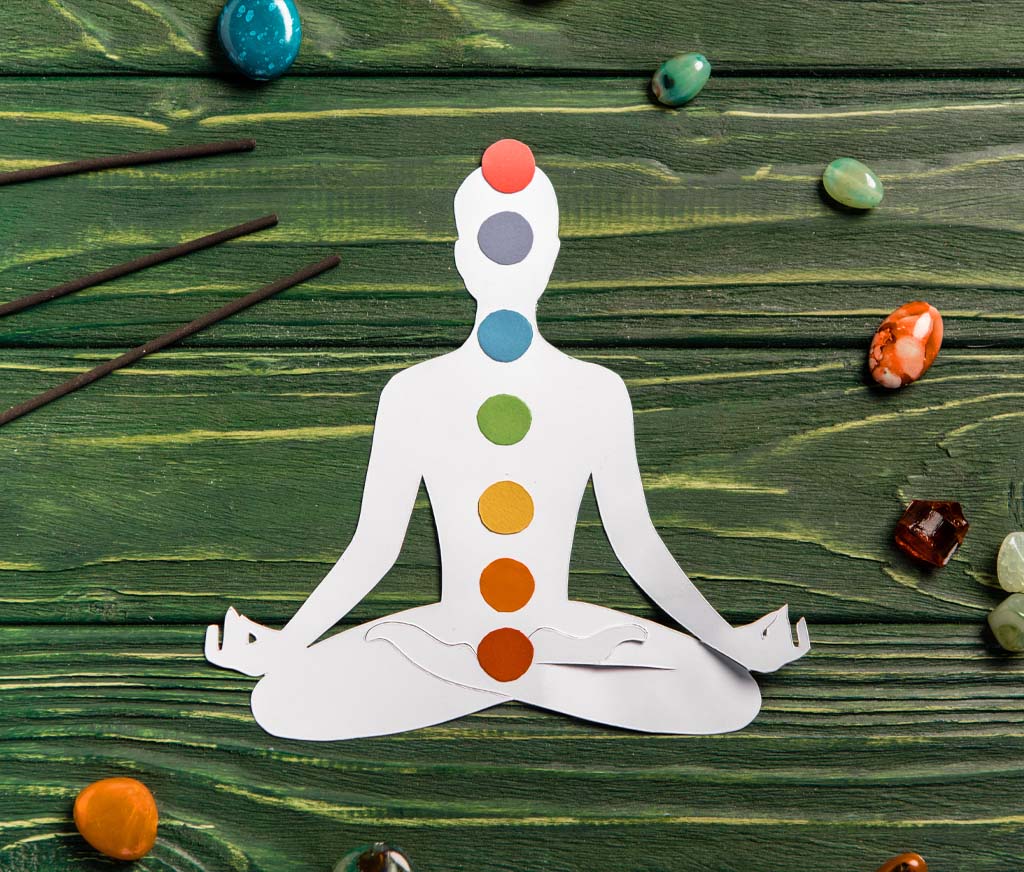 This workshop is about the exploration of our chakras, subtle energy centers, being specific frequencies in the ocean of universal energy in which we want to find more understanding of the different levels of our human existence, developing our awareness of what and why we store traumas in the (soul) body.
May 7, 10.00 till 17.00 and May 8, 10.00 till 13.00 The 21-day meeting will be according to the group agenda! (2-hour session) In this First Reiki class, you will be initiated to the first level of Reiki, learning to heal yourself and the hands on healing techniques to heal others, being this channel of the healing energy of Reiki. Place: Villa Wilhelmina, Moni Village Cost: 230 euro, including, lunch, manual and certificate. For those with a degree in Reiki who wants to refresh their Reiki skills, price is 80 euro.