Find out more about our offline meetings, workshops, courses.
You can book your participation by texting me on email or phone or social networks and I will add you to the list participants. 
We look forward to meeting you at our events.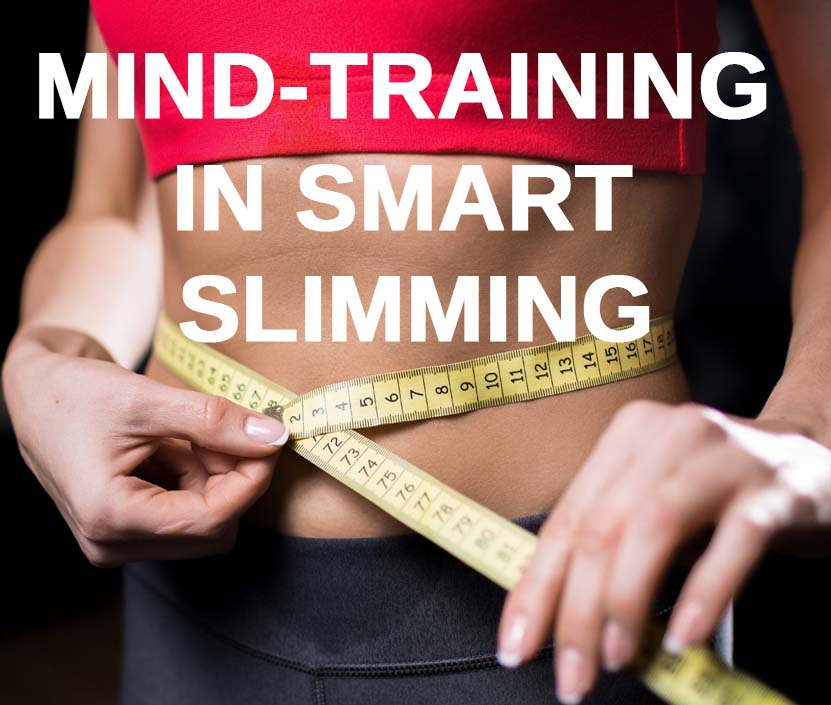 After all the diners, champagne, and cookies you probably wants to get rid of the extra kilos before summer starts. Join us in this challenging workshop in which we approach weight loss totally different. This workshop is for the ones who want to combine their growth with exercises and recipes, with mantras and contemplations combined with food having healthy thoughts!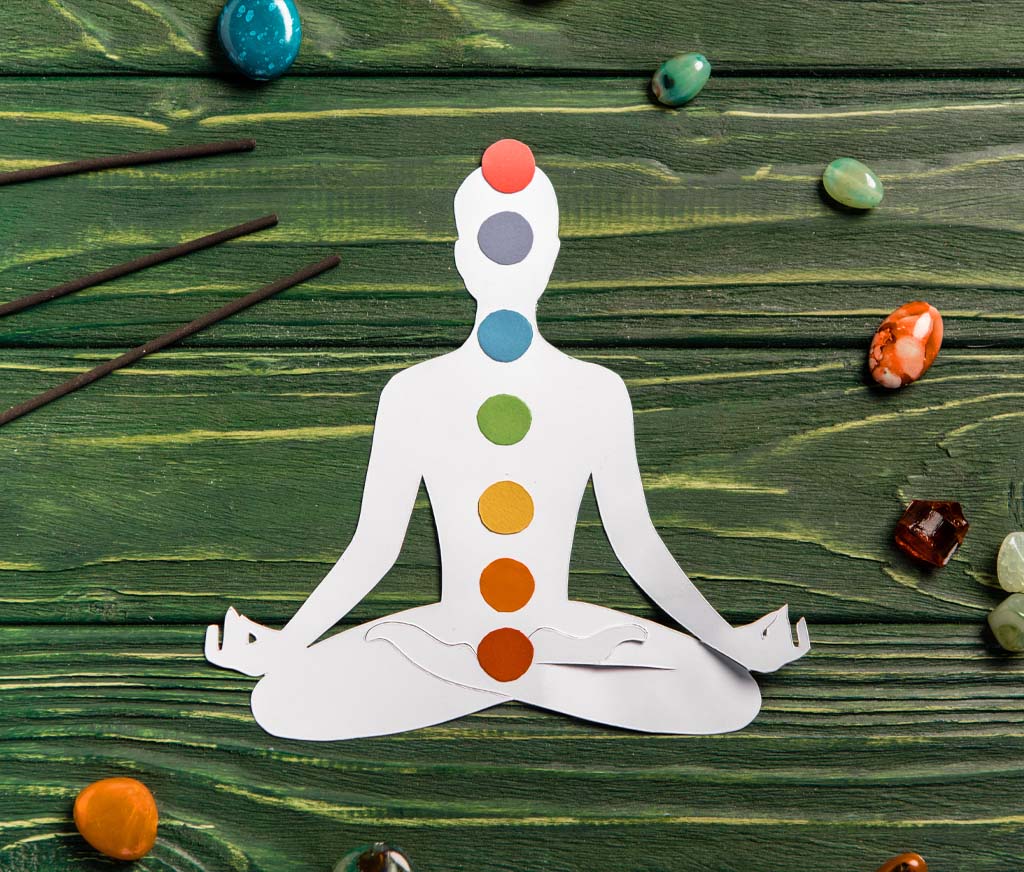 This workshop is about the exploration of our chakras, subtle energy centers, being specific frequencies in the ocean of universal energy in which we want to find more understanding of the different levels of our human existence, developing our awareness of what and why we store traumas in the (soul) body.